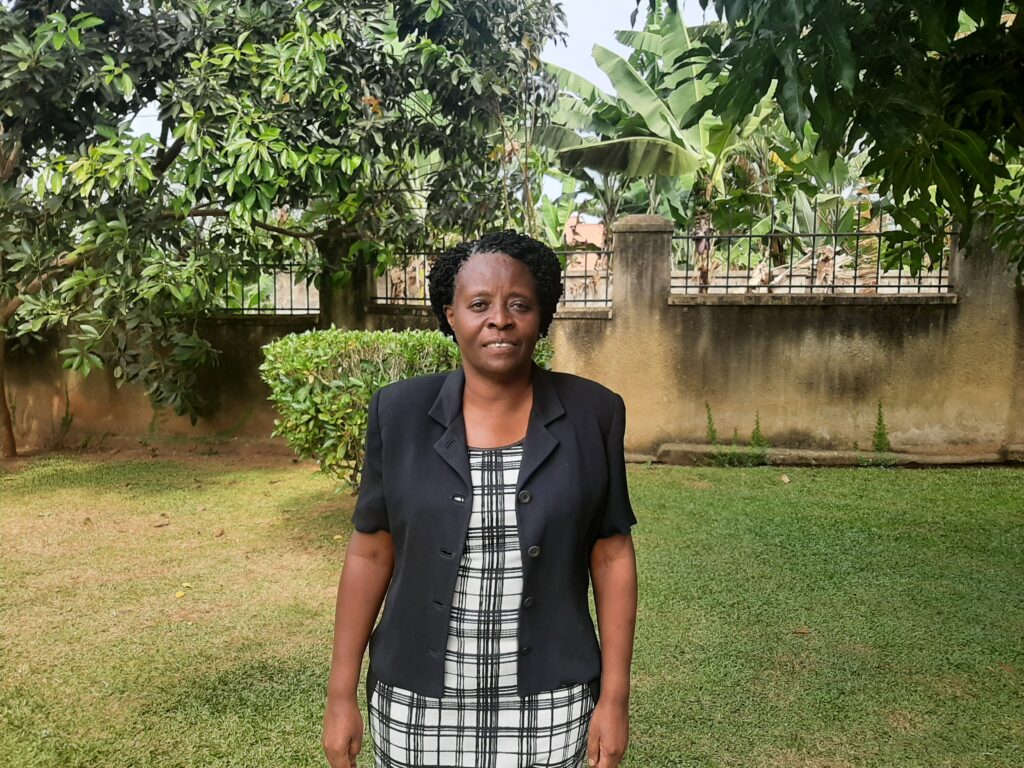 Coordinator
Ellen is a social scientist by training and is currently coordinating CFAR Uganda activities. With a Masters in public health, Ellen has over 25 years of experience in community development programming, specializing in the linkages between HIV and AIDS, SRH, Gender and Women's Rights programming and advising at local, national, Pan African and international levels.
She has in-depth experience of designing integrated health and gender programs, combined with a strong foundation of formal and participatory, quantitative and qualitative research methodologies.
Ellen has gained strong skills in integrated health and development programs implemented in conflict, post-conflict and stable environments and is deeply interested in identifying cultural nuances that build bridges within cultures.
She also has good management skills, particularly in supervision of multi-cultural and disciplinary teams and is passionate about working with (not 'on' or 'for') adolescents and young people in designing and developing evidence-based programs for improving their sexual and reproductive health.