History of Stepping Stones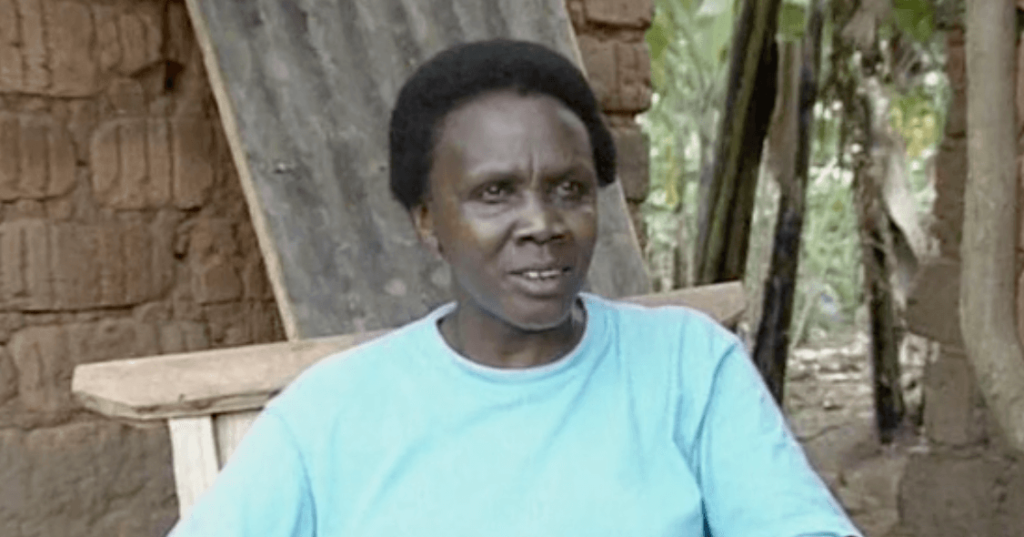 The Stepping Stones programme was first created between 1993-1995 in South West Uganda. Its original facilitation team was led by Professor Rose Mbowa, Director of the Department of Music, Dance and Drama at Makerere University. Rose's facilitation team was comprised of her former students. Nearly thirty years on, two of those former students are now founding members of our core CFAR-team.
In the first Stepping Stones programme in 1994, Rose said: "People can express themselves more clearly through drama than through mere talk. I think everywhere in Africa, people tend to find it easy to dramatise things that concern them, because it's a language of our daily life."
Please come back soon for more!