Why a Trainers' Platform?
We set up our trainers' platform to fill a critical gap.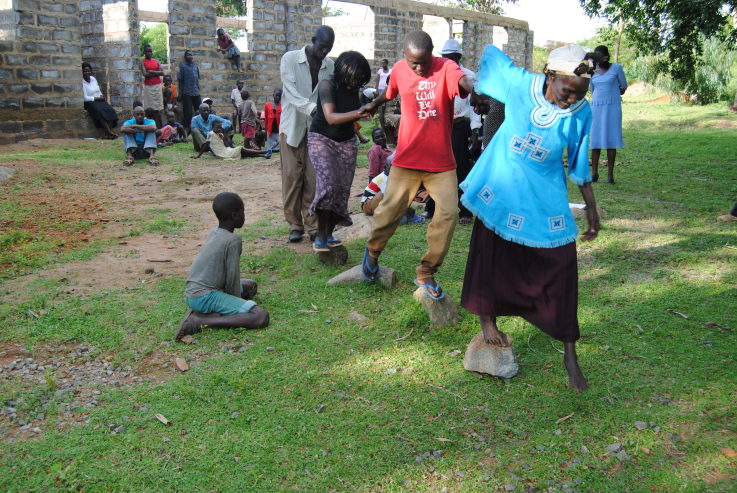 Good trainers are like gold dust. Like your favourite teacher at primary school, who inspired you so much and whom you will always remember, good trainers can transform your perspectives and influence your life prospects in many significant ways. They are wonderful agents of change and their role in our lives is to be treasured.
No curriculum, no matter how good, can work without good trainers to bring it to life. Good trainers communicate the inner dynamism of the method and the very spirit of the work, and ensure effective work is carried forward.
Sadly, over recent years, we have seen how funding challenges have caused many NGOs to release these trainers and their other long-term staff, who have often accumulated years of in-depth understanding and experience of working with and supporting community members. Their training and communication skills are essential to the success of programs, but their rare gift and seasoned skills are often not sufficiently recognized until it is too late.
Unfortunately, once such staff have been let go, institutional memory can quickly fade. Long-term trainers have had to turn themselves into self-employed consultants. They often find themselves having to bid and compete with one another for short-term training roles. As consultants, they find themselves having to do the work in ways determined by externally pre-set, specific project goals, often curtailing and short-circuiting its potential, rather than implementing the training they know to be most effective from what experience has taught them over the years.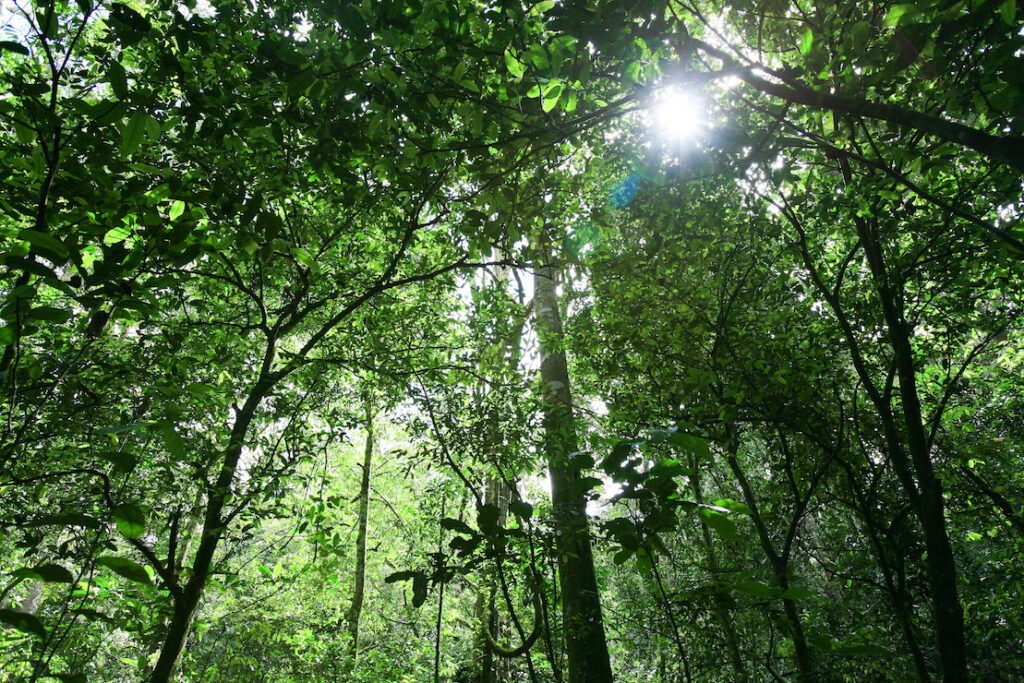 This is where we come in. We are all long-term experienced and accredited trainers in the official Stepping Stones programme, also embodying a range of experience in other gendered, holistic, rights-based, participatory 'social norms change' programs. We decided to come together to pool our experiences, learn from one another, include, support and learn from younger trainers – from whom we have much to learn. Like the proverbial trees in a forest, we are stronger when we stand together – and we can foster growth of those around us with much better shared support!
To find out more about how we can work with you to support you to adapt Stepping Stones effectively, in your specific context, and train your facilitators, contact us through our contact page.