Here are a selection of some presentations by CFAR members. For more Stepping Stones resources see our sister site here.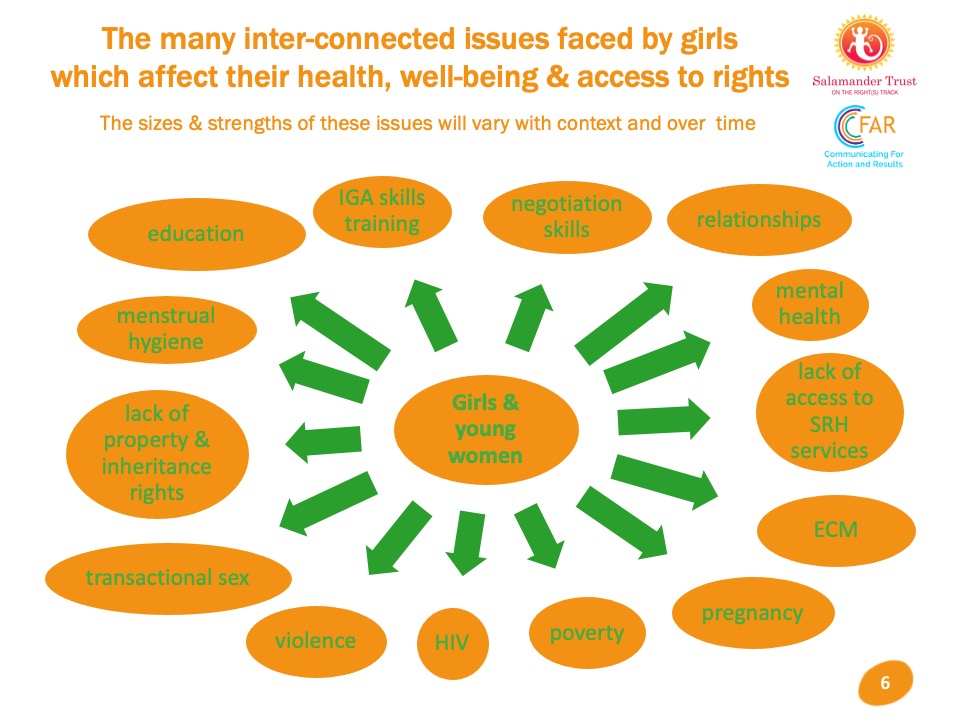 International Women's Day 2021
Ellen Bajenja explains how Stepping Stones can best be used to support girls and young women to both define and achieve their own priorities. To view this presentation, click here.
More presentations will be added here soon. Please come back for more – & visit the Stepping Stones resource hub too.